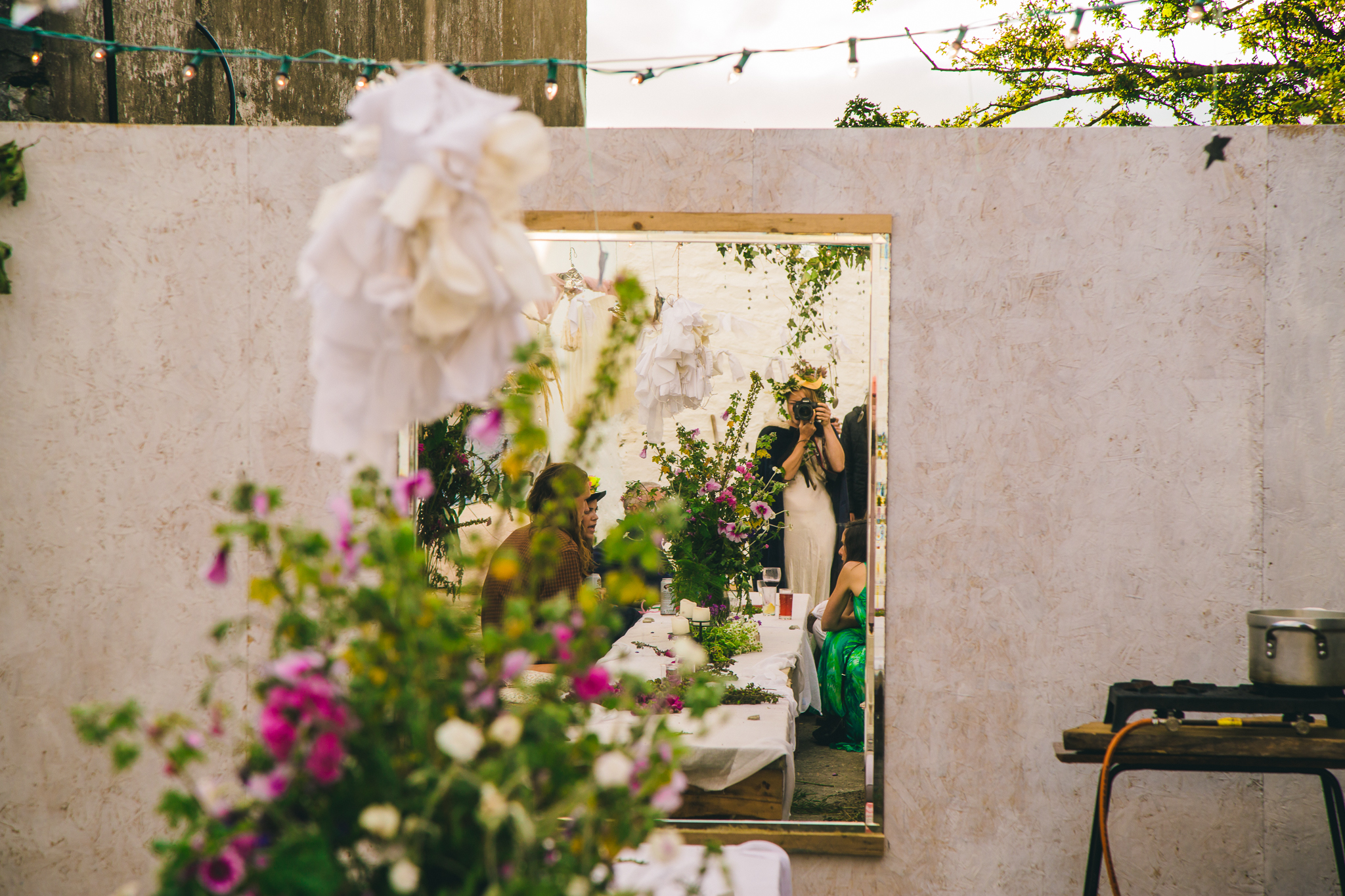 AOISE TUTTY
storyteller : light lover : poetry creator
dreamer : dancer : explorer
magpie : snow leopard : human being
soulful : playful : present
AOISE TUTTY
is a visual artist and writer primarily working in the fields of filmmaking and photography.
With a background in music videos, fashion film, branded content and documentary based work, she was based in London for 6 years gaining a strong foundation and exceptional professionalism.
She is now working in a more fluid manner, drawn to stories and ways of expressing which strive towards empowering and raising global consciousness. Connecting to ancient traditions, shamanism and indigenous communities is a strong part of her work as she believes that the more we learn to reconnect to the natural world and our own inner wisdom we will be able to (re)find the flow and harmony each of us so desperately desires. Her lifestyle reflects this as she currently spreads her time between Europe, Africa and Asia.
Telling stories through the medium of film and photography is a way for her to continue learning and further understanding the ever changing world we live in. Through creating beautiful, visceral, emotive and thought provoking visuals her work allows her to connect with a wider audience and provides a framework for re-imagining the world. With every new project she aims to break down her boundaries and bring a fresh perspective to the table.
'Before long the indelible wisdom "be the change" can transform into "I am the change." This is where the beauty of the journey lies and the story unfolds most magnificently'