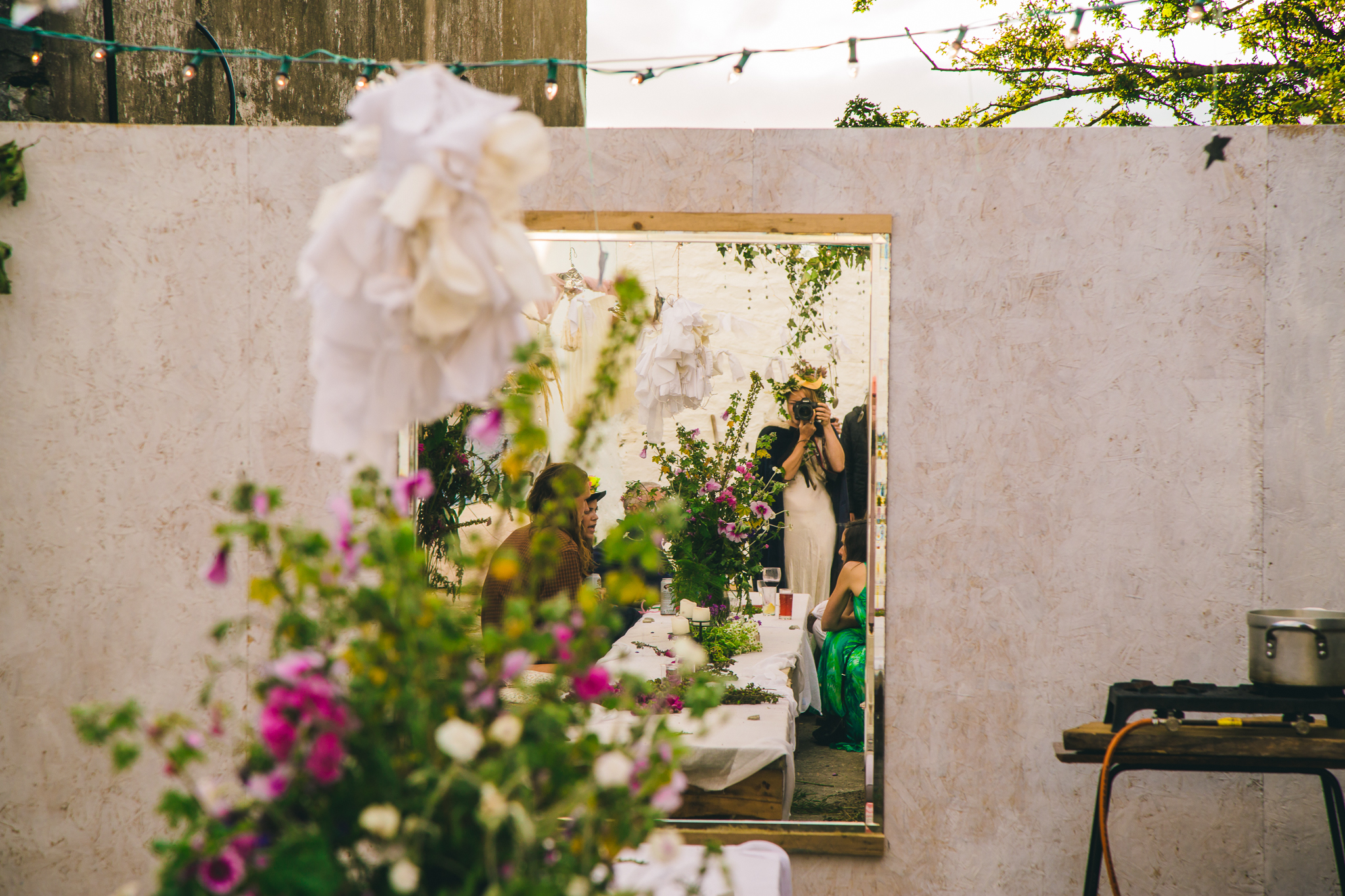 AOISE TUTTY JACKSON : FILM DIRECTOR
Aoise Tutty Jackson (pronounced 'Eesha') is a film director passionately committed to using the art of storytelling to make films that deliver empowering and visceral messages. Her work explores mental health, feminine identity and ancient rituals, providing a framework for reconnecting with forgotten ways of life.
She has a background in the visual arts and also works as a photographer.
She has spent over a 15 years making documentaries, experimental and Art films, narrative dramas, branded content and music videos.Her films have been selected for and won awards at International Film Festivals.
Her work has featured in media outlets such as O2 Academy, Flaunt Magazine, Vogue Italia, Dummy Magazine, Novelty Magazine, Rebelle Society and Promonews.
She has had photographic and written features published in Well Being and Other Stories, Totally Dublin magazine and South China Morning Post. Post Magazine. She has worked directly with artists such as Tom Hiddleston, Jeremy Irons, Liam Gallagher, Kasabian, Ed Sheeran, Rag N'Bone Man and George Ezra among others.
Her work has brought her to South East Asia, Cape Town, and across Europe. She lived for many years in London but her current base is in West Cork, Ireland.
To see more of Aoise's photography work please go to www.aoisetuttyjackson.com